Owner
at Private Health and Fitness Business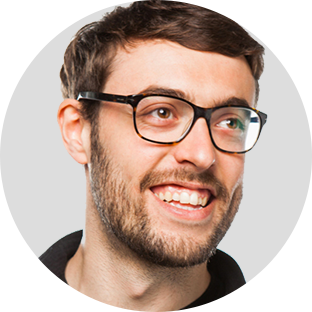 Josh is super-experienced with scaling startups from the ground up and launched Waldo in the UK with impressively low CPA. His passion, experience and team behind him enabled us to continually optimize and learn quickly during that crucial product-market fit stage.
I'm thankful for his advise and guidance on not just paid-social but wider digital marketing activities across the funnel.
Digital Marketing Manager
at Waldo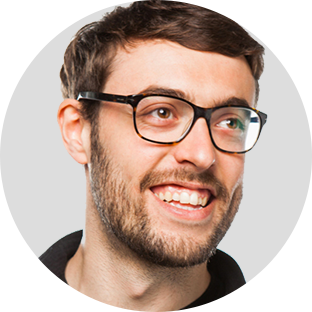 Joshua is an adept CRO with in-depth data collection and analysis skills. He manages projects diligently with a great attention to detail and rarely misses a deadline. I would recommend him to any business looking to increase their conversion rate and profits with conversion rate optimization.
Founder
at Acquireconvert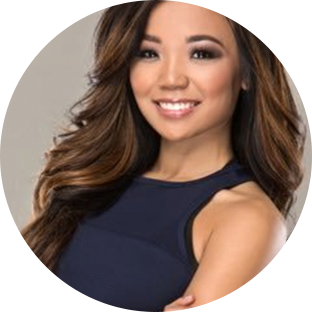 I'm overall very pleased with my experience working with Blueprint Solutions to build my own custom forum. This has been a long-term project that has finally come to fruition, and it's made my job as an online trainer so much easier and more fun than I ever could have anticipated. Blueprint Solutions was able to perfectly encapsulate the essence of my brand in the look and feel of the forums, and they've been quick to make technical changes per our request. Thank you!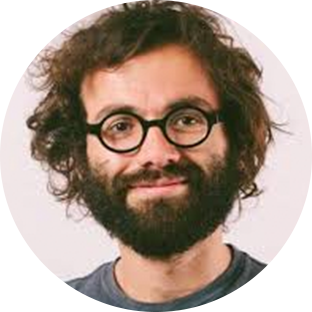 Joshua Bretag is an incredibly experienced marketer, capable of working in challenging environments. He joined Lost My Name in high season and immediately brought results as well as guidance for the members of the marketing team.
Josh is the full package: he combines the hands-on knowledge of paid channels with the strategist mindset. If you're looking for someone to take your marketing strategy to the next level and multiply results, look no further and hire Josh today.
Technical Product Manager for Business Intelligence
at Wonderbly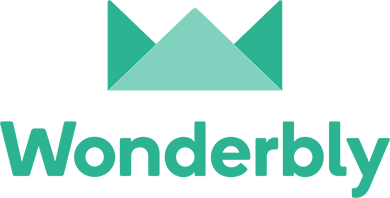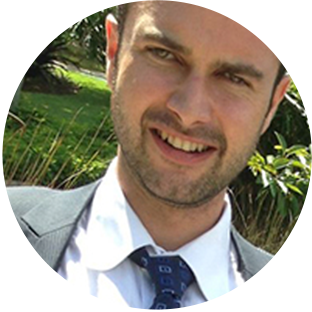 I've worked with hundreds of CRO professionals and Joshua Bretag is hands down one of the best conversion rate optimizers in the industry.
Having graduated from Peep Laja's CXL course I knew he would be good but good is an understatement.
Joshua's CRO work has increased our clients' conversions, average session duration and they love the new designs (which sometimes is more important to them than conversions).
If you are looking for an extremely talented, data driven, and expert conversion rate optimizer, I highly recommend Joshua Bretag.
VP of Commerce
at Hammock Town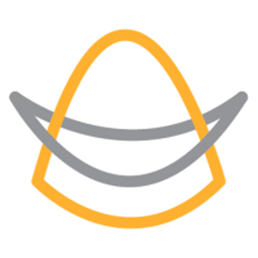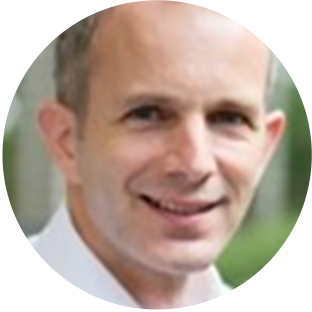 When I looked at experts to help us improve our conversion rate and generate more leads, Josh came highly recommended from different people. I quickly understood why. Josh lives and breathes conversion rate optimisation. He has worked on improving our conversion and traffic across all of our inbound marketing channels.
He implements a tested and successful process that gets results. Plus he knows so many actors in this industry that he just enables you to go 200kph when you were just cruising at 50kph.
The added benefit about Josh is that he is marketing smart (and I don't mean the podcast here). He got our brand voice and positioning right away. For example, when he suggests creative for our social media ads, it saves us a lot time.
Overall, he genuinely likes to help us even if means working beyond his Statement Of Work (SOW). It makes him a real pleasure to work with.
Chief Sales and Marketing Officer
at Amicus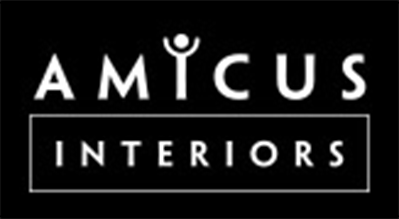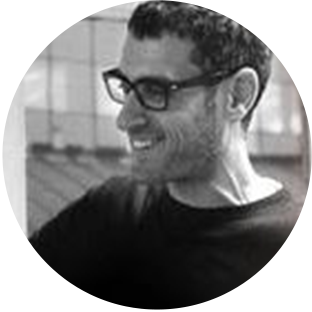 Joshua worked with us at Lost My Name for over 6 months and delivered tons of value.
He's a diligent and methodical growth hacker with vast experience in every possible performance and acquisition channel. He's detailed and tenacious and obsessed with growth and optimisation. Not only has he helped us diversify our channels and grow, he educated and mentored the team and made everyone more operationally disciplined.
Even though he worked remotely (like, very remotely) he was always super responsive – the guy just never sleeps!
CEO / Co-Founder
of Wonderbly (LostmyName)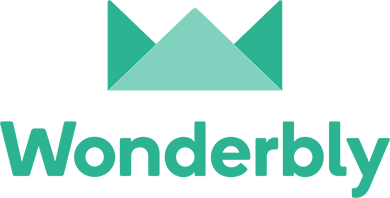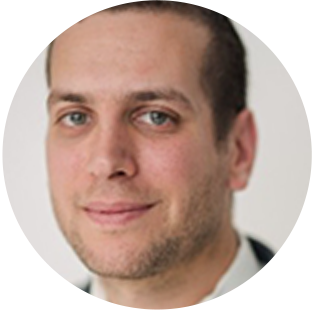 As a marketer who's "been there, done that, been burnt", our experience with Josh was AMAZING.
I hired Josh for a client of mine, who needed a website redesign (desperately!).
We greatly enjoyed Josh's insights on the business overall, facebook ads, general marketing etc.
It was great to see Josh & team's beautiful work.
Within 2 weeks of implementing, we saw between a 10-20% conversion rate lift, which far more than justified our initial investment.
If you're struggling with growing your business and choose to grow by creating a WOW! experience across your site and your marketing, I'd highly recommend Josh & Team. They gave us a WOW! experience.
He has very detailed knowledge of vendors in the entire marketing stack, can share with you the best way to drive further ROI/revenue, and is actually a nice guy to boot.
CEO / Founder
of Global SEM Partners

LOAD MORE RESOURCES
Wanna team up and do something excellent for your business?
Tell us what's going on, and we'll show you how we can help you