Results-Driven Performance Marketing Without the B.S.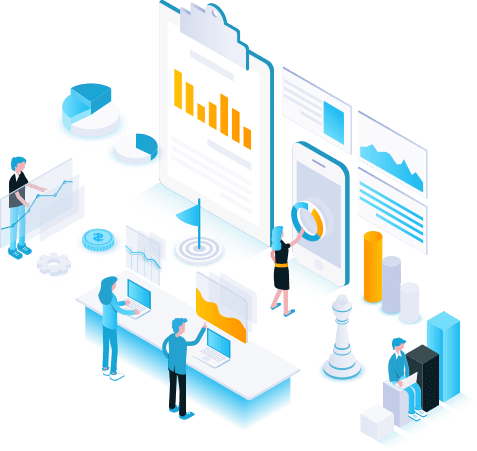 Your business is a growing, adapting entity that needs responsive, adaptable marketing strategies that grow and adapt alongside it.
We're a team of professional marketers, specialists, entrepreneurs, and creative kids at heart – who know how to plan for your long term success, while adapting strategies on the go to get the most out of any campaign we run.
Our techniques and methodologies are built and tested in the field. We merge cold hard data with creative inspiration to create a perfect strategic blend of building off your top performance marketing results while trying new things to disrupt the market place and provide you with leaps of growth.
We help you make money. We help you scale. We love what we do.
Here's some of the ways we've helped our past and current partners
(and possibly some of the ways we could help you!)
Client

Peanut

Goal

Get more active users and app installs to attract funding

Starting Situation

Less than 500 app installs per month

Results With Cubatica

7.5k+ Targeted-User App installs per Month

Client

Simba Sleep

GoalBecome Profitable/ Attract InvestorsStarting Situation1 Million in Seed FundingResults With Cubatica30 Million in revenue within 18 months

Client

Flow Activ

Goal

Make a boatload of sales

Starting Situation

Plateau on ad spend, high CPA

Results With Cubatica

200% Return on Ad Spend within 3 months, Reduced CPA by 22%, and maintaining stable, steady scaling.
We've also worked on projects big and small with:
Our Growth Process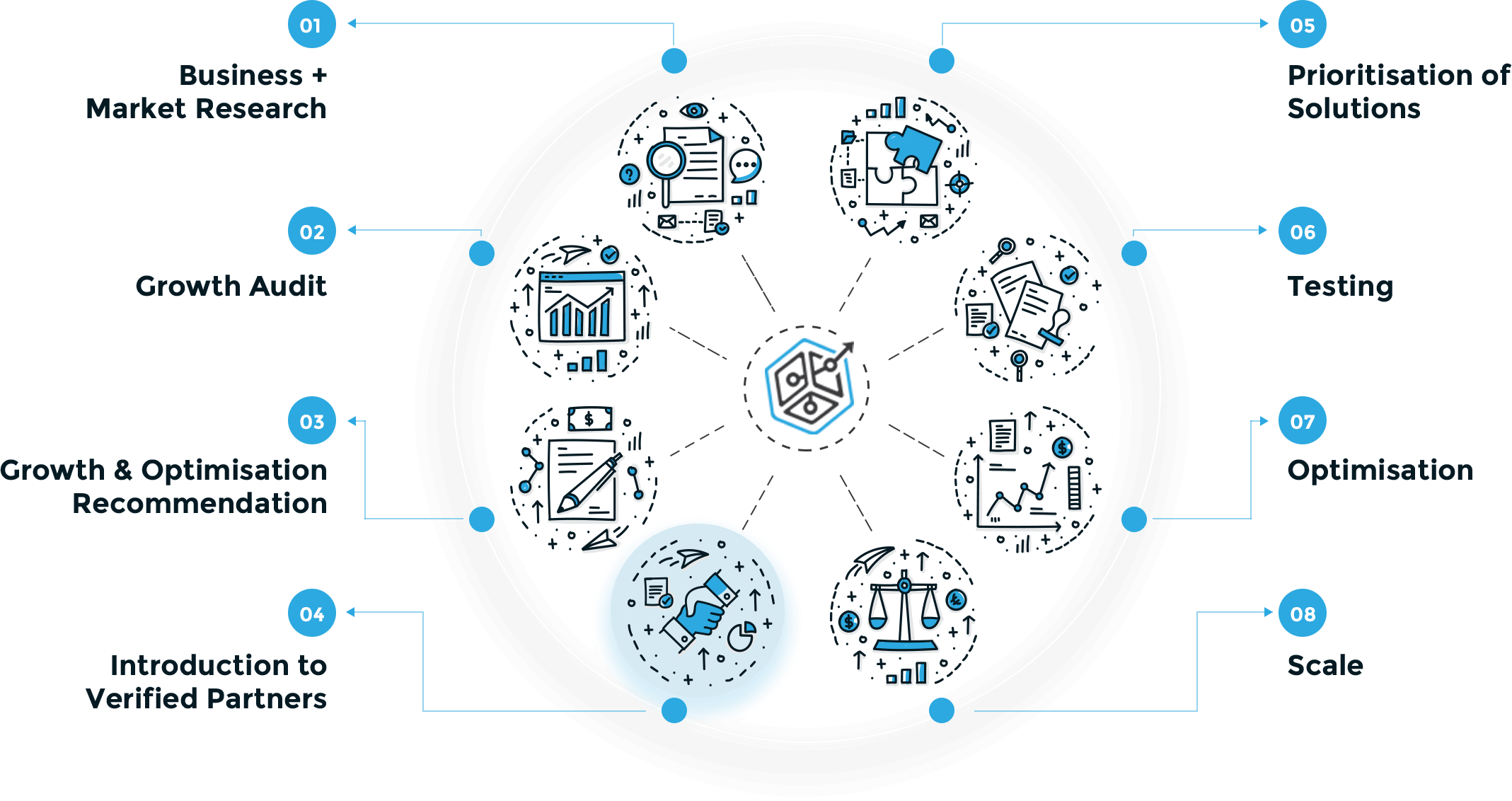 Business + Market Research
Growth Audit
Growth & Optimisation Recommendation
Introduction to Verified Partners
Prioritisation of Solutions
Testing
Optimisation
Scale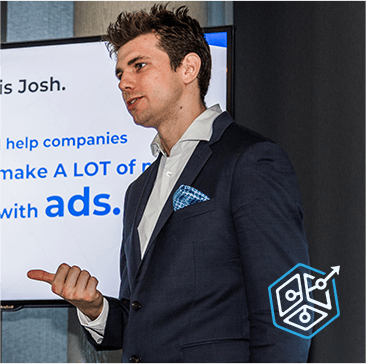 Joshua BretagFounder / CEO / Digital Performance Marketing Expert
Joshua Bretag is a Creative Data Scientist who scales businesses in the digital marketplace. With over 10 years of experience, dozens of high profile client projects under his belt, and a long list of case studies to back him up, Josh is known as the go-to strategist to successfully marketing businesses online.
He's a man who loves automation, and meditates on conversion rates. He's also the kind of person who will tell you exactly what's on his mind. Working with Josh is like condensing a year of business growth into a few weeks.
Some of his results include
Scaled Simba Sleep from £2 Million in seed funding into £30 Million+.
Scaled another partner from 200,000 sales to 1.2 million in 6 months.
Over 500% ROI for spending $25,000 a month.
Scaled one partner from £5,000 to £2 million per month in sales in under 12 months
Scaled another partner from $0 to $1.6 million in sales in under 8 months at 3x ROI
220% ROI on spending just over $400,000 per month.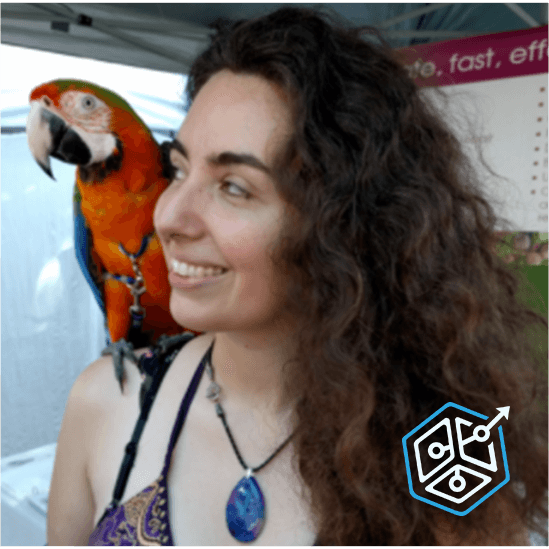 Danielle BakerBig picture strategy / High end user experience / Message crafting
"For the past decade, Danielle has cultivated a tight reputation as the person you go to when you want to connect with your audience in a meaningful way."
Danielle has worked with everything from large in-house marketing agencies, to individuals and startups, to starting and running numerous six and seven figure businesses. Some of her results include coaching a client into successfully launching a 100+ Million dollar IPO, building one solo business from 0 in revenue to 50k/month within 6 months with a budget of less than 20k, and launched another multi-million dollar membership funnel and added 1.5 million in revenue to the business within one month.
She is passionate about user journeys and loves cultivating rich, end to end experiences with lush word scapes and sense-evoking visuals.
Meet the Team
Carlo Borcelo

Head of User Experience

Viktor Nikolovski

Head of Performance Marketing

Carter York

Marketing / Sales Strategist

Peter Julius Villarta

Head of Web Development

Recelyn Joy Valeroso

Customer Care Specialist
Let's see what we can do for your business
Here's Some Of Our Certifications