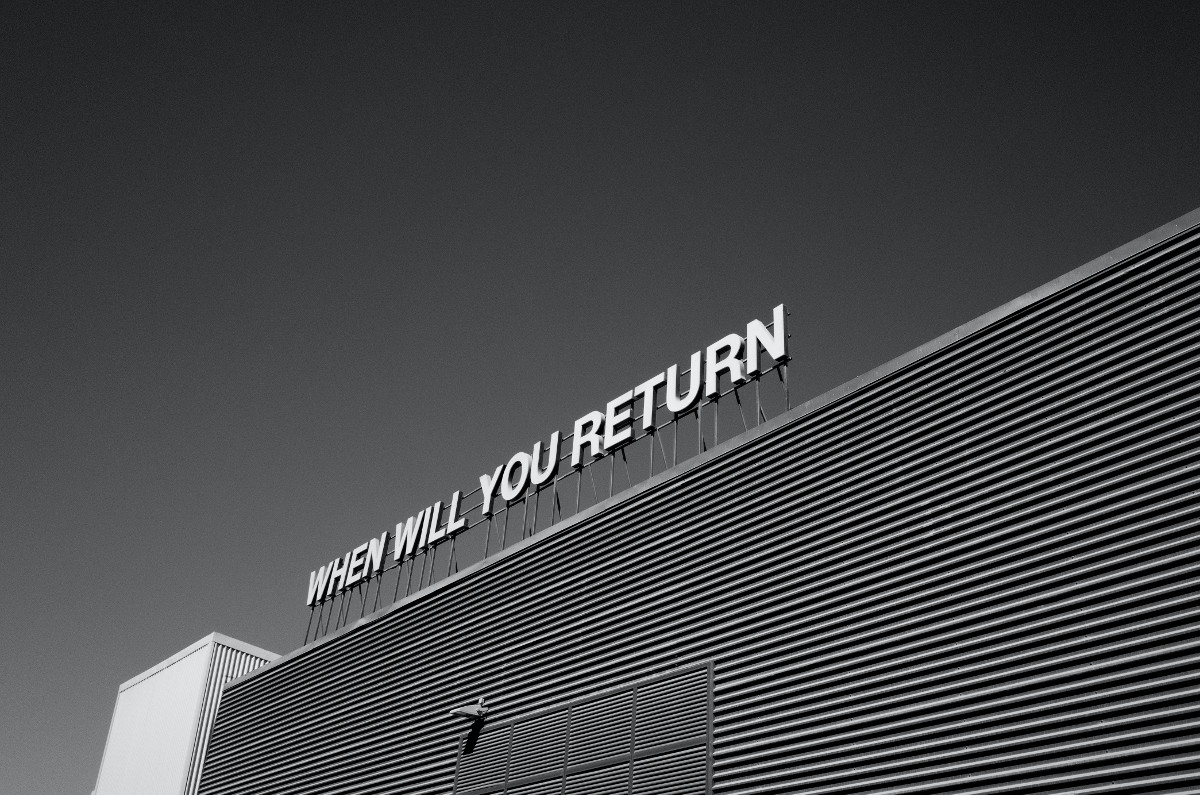 Foreword On Entering a new Digital era
As a digital marketing and performance agency, we have a front row seat to a variety of businesses and how they've been impacted by trends over the last 7 years. One of our main skill sets is our ability to know what people are buying, how to attract them to buy, and why they buy what they buy.
The new wave of Covid-19 has thrown the entire world on its head. We've observed some of the most fascinating buying patterns, shifts in market focus – and we're certain we're only seeing the beginning of it.
Like a pebble thrown in the water, the ripples are only just beginning.
The following series was constructed in part built on our experience running ads for businesses, and managing hundreds of millions in ad spend. We'll be updating this living article as we go over the next few months as our insights expand.
We hope it serves you well.
POCO: Entering a New Era Of Marketing
We've experienced a decade of prosperity since the end of the GFC. In terms of digital marketing, we are literally in the golden era. The reach is wider, the tools we use are the equivalent of lightsabers (compared to what we had just over 10 years ago); there is a wider population with disposable income for marketers to sell to, AND the Chinese industrial machine is pumping out more products across all verticals faster than the rate it can be consumed.
In this era of wealth and prosperity (generally speaking of course), there's a deeper focus on being a better version of ourselves and find out more about the meaning of life, how to run a business, 'hustle' and a focus on bigger, better, faster, more efficient outcomes…
Agencies like us (as well as the people and networks we work with) know and understand our audiences better than ever, We know their behaviour, we know what they like, what they watch, what they buy, where they go, and where they lurk (thank you Facebook, Google, Instagram, Linkedin, Twitter, Pinterest, Tiktok… and friends).
Until Q1 2020.
When everything changed.
Everything.
Enter world stage – COVID-19…
For the first time in recent history, we got a front row seat to how humanity responds to a global crisis. The results have been fascinating. We've seen panic manifest itself as toilet paper hoarding. New conspiracies have emerged. The stock markets are showing growth while millions lose their jobs. Basic freedom to walk your street, go to the park have been legislated to the point that in some countries, the law is you are ONLY allowed out of the house to buy essential products/services.
We're told this is temporary. How long is temporary? 3, 6, 12 months? Even though it's too early to know the long reaching effects of this, we can know for sure that the world will never be quite the same.
It's more and more probable that the children of the world today will grow up with very different interests, focuses, and priorities – all impacted by this global experience.
People are pivoting into asking "How do I become more self-reliant? How do I keep myself and my family safe, fed, and healthy during this time?"
These questions amongst others are some of the early precursors that point to where we're headed as an economy, and a species.
Industries that have stood the test of time collapsed with millions jobless overnight, strict population movement controls in place (home lockdown), stock markets crashing, massive drops in revenue across the board, and others surreptitiously have found themselves at the right place/right time and are capitalising on the events unfolding.
As a performance marketing agency that runs ads for our clients, we've had a direct view of the early impact this experience is having in different markets.
Here are some of those questions we've fielded over the last few weeks from our customers, colleagues, partners and yes…we're not perfect. We had some of them too. We are human too (albeit really cool ones).
What the hell do I do now?
Shall I scale back my spend?
Shall I cut my ad spend?
How can I pivot?
Is it called CoronaVirus, or Covid-19 (seriously, they're both a punch in the neck)
Where are the opportunities in this market place?
What should I avoid?
What products should I promote?
What products should I drop?
What are my customers feeling, going through?
What do my customers need?
Can I help?
Did MC Hammer predict this – and sing about it in 'Can't touch this'?
In this multi-part series, we intend to address these questions (mostly) and others that will emerge as we go. We'll cover a range of human age groups, and try and understand their general changes of behaviour, patterns during and post COVID-19. Historical events, trends, and data will be studied, and overlaid with Maslow's Needs Hierarchy as a solid framework to understand the psychological angle of human behaviour.
Ultimately, we're here to walk alongside you as we identify the POCO (Post Covid) New Audience, understand new markets and opportunities, and perhaps learn more about ourselves in the process.
Why the heck are we doing this? As a digital agency led by curious troublemakers, we find that proactive exploration leads to interesting insights and opportunities.
We gather and dissect data to help our partners and clients to help with pivots, with their long term strategy, and with new growth.
And we harness that spirit when we scale their businesses through media buying and strategic sessions – and we're using that spirit here to explore new possibilities in advertising with you.
This is a historic event – so far beyond the scope of marketing alone.
We figured we'd take a wider brush and share the results with everyone so we can all benefit. In these unprecedented times, if we learn to understand what we're dealing with at a human level, we'd be better prepared to work through it and emerge strongly within the new paradigm that we all have a hand in forging together -rather than trying to fight an unseen battle.
In our next post, we'll start by digging into what we've built up together globally, what impacts we've uncovered so far, and where we see to be heading.
We'll aim to update this weekly. If your business has any immediate needs and you feel our insight might help you out in a more personal way, then head here – https://cubatica.com/media-buying/– scroll to the sign up link, tell us about you, and we'll see how we can best help.
Got an Ecommerce Business?
A Free 20 minute call with us could mean a steady 20% Increase in sales each month.